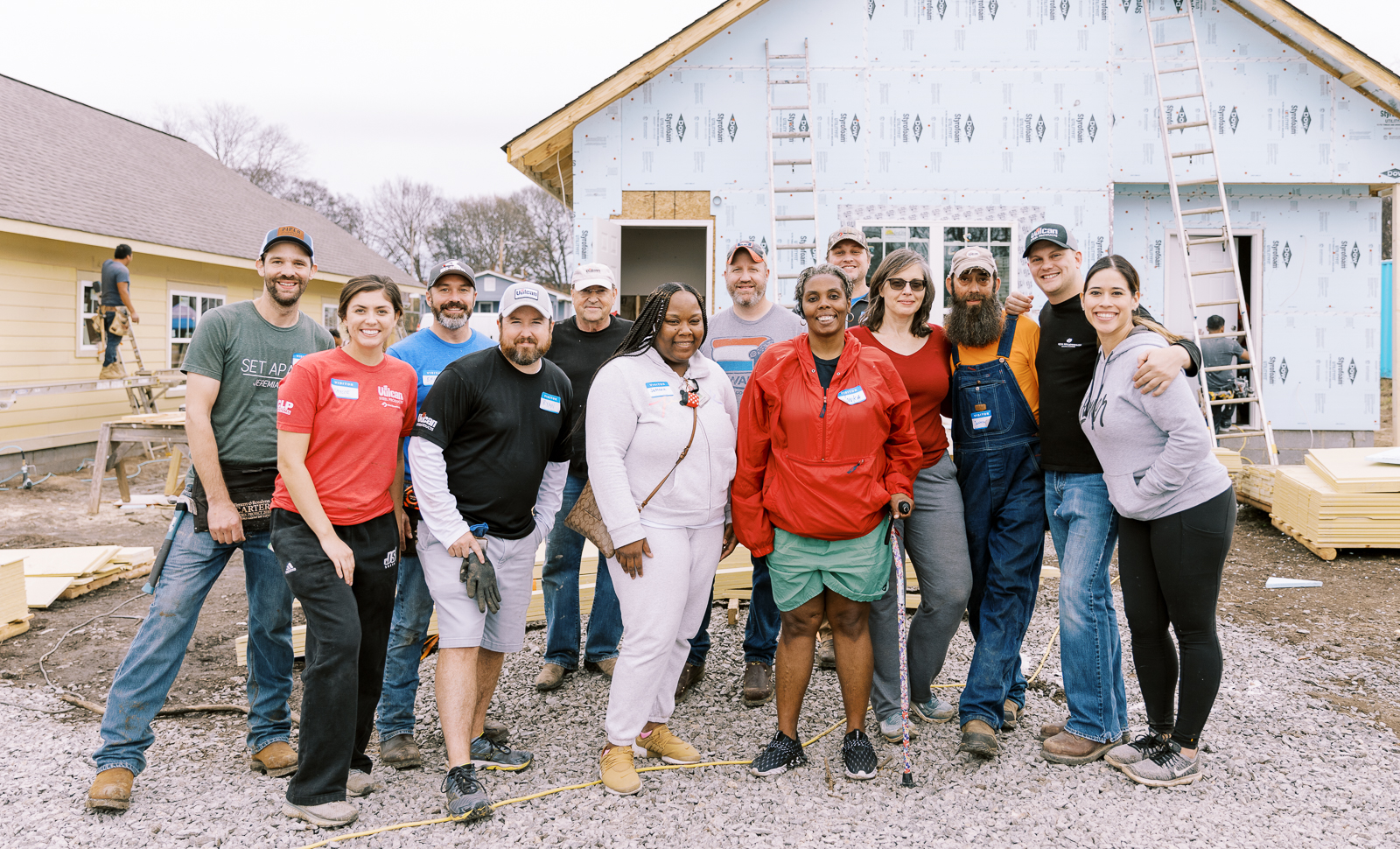 At Vulcan Steel Products, we are always looking for ways to give back to our community and share the Steel Dynamics culture by serving others.
This year, we found a unique opportunity to do just that through Home for the Holidays. Home for the Holidays is a partnership between Habitat for Humanity of Greater Birmingham, ABC 33/40 and corporate sponsors to enable two deserving families to purchase a Home for the Holidays. We partnered with the Steel Dynamics corporate office to be a part of this community outreach project through monetary donation and by volunteering on-site.
We are proud to have played a small part in bringing the deserving Allen and Lewis families a Home for the Holidays!
Groundbreaking Ceremony
Volunteer Day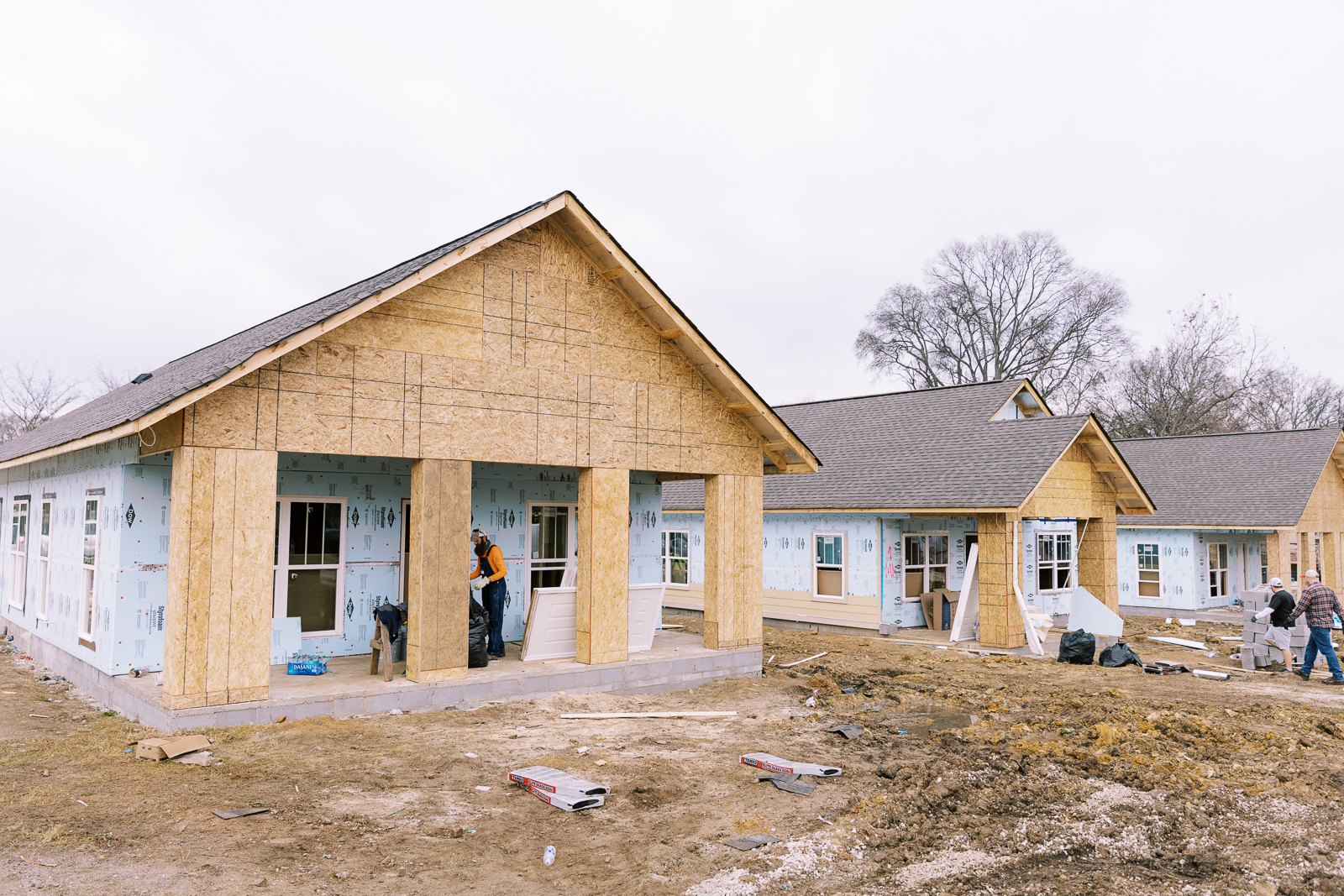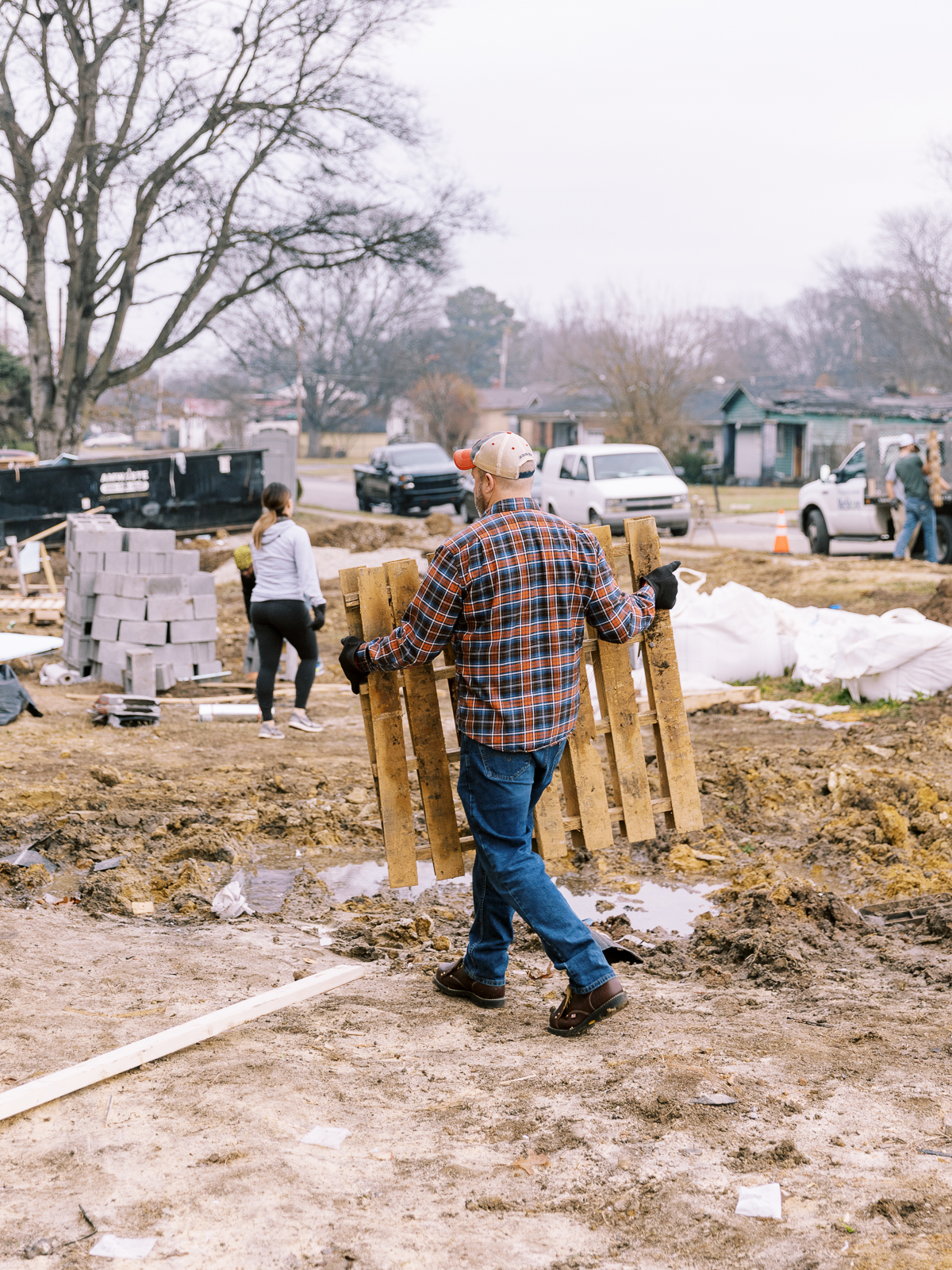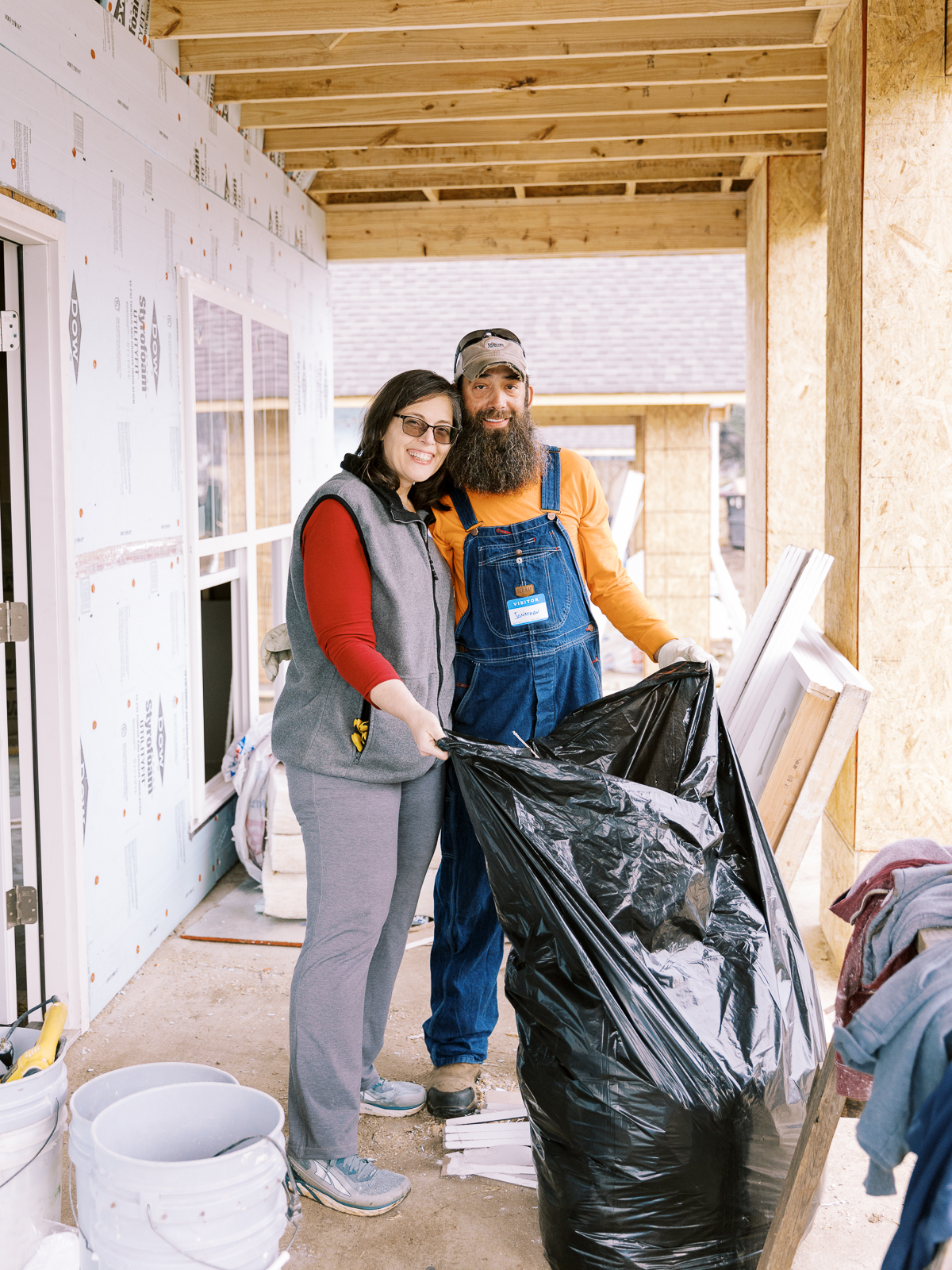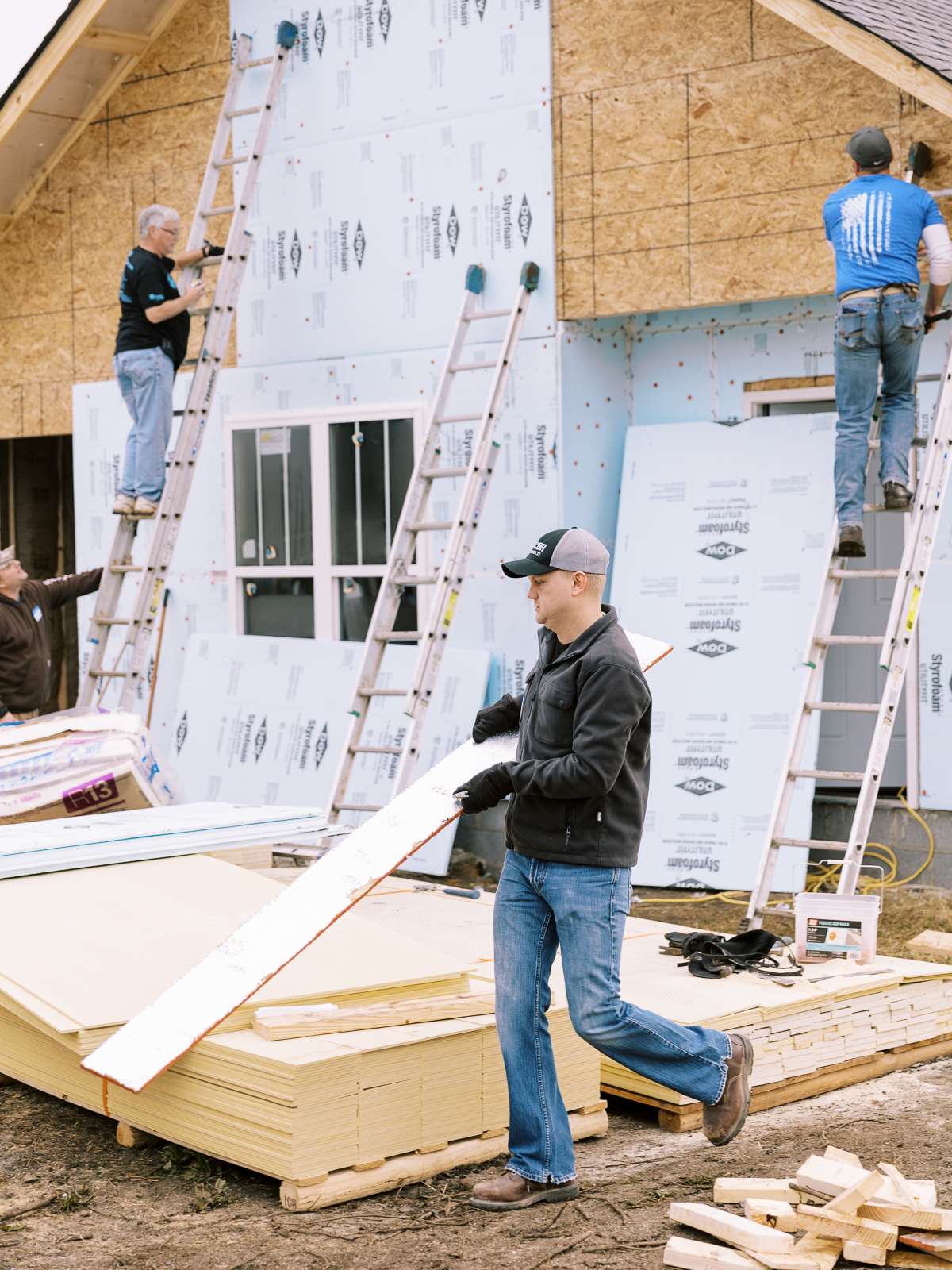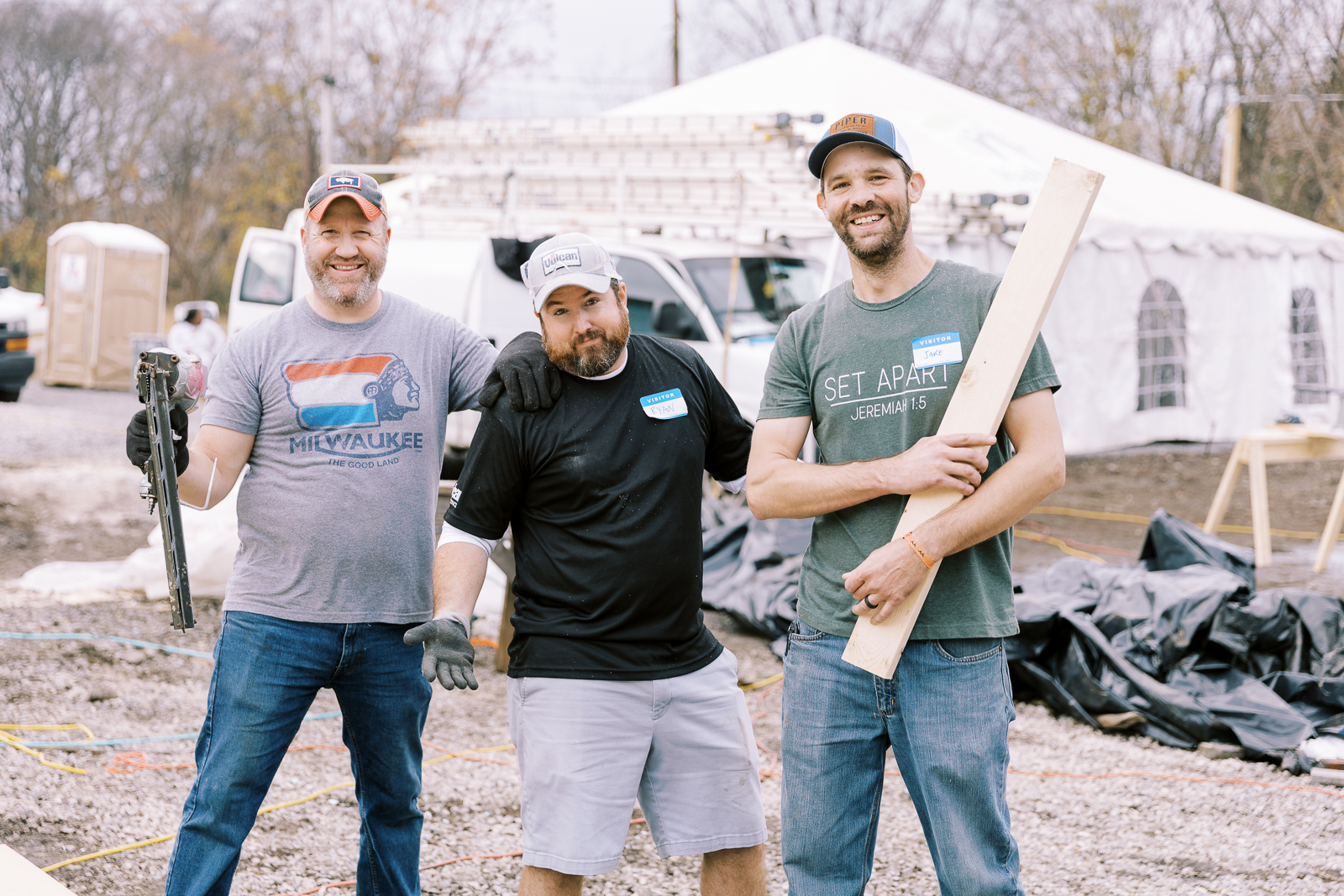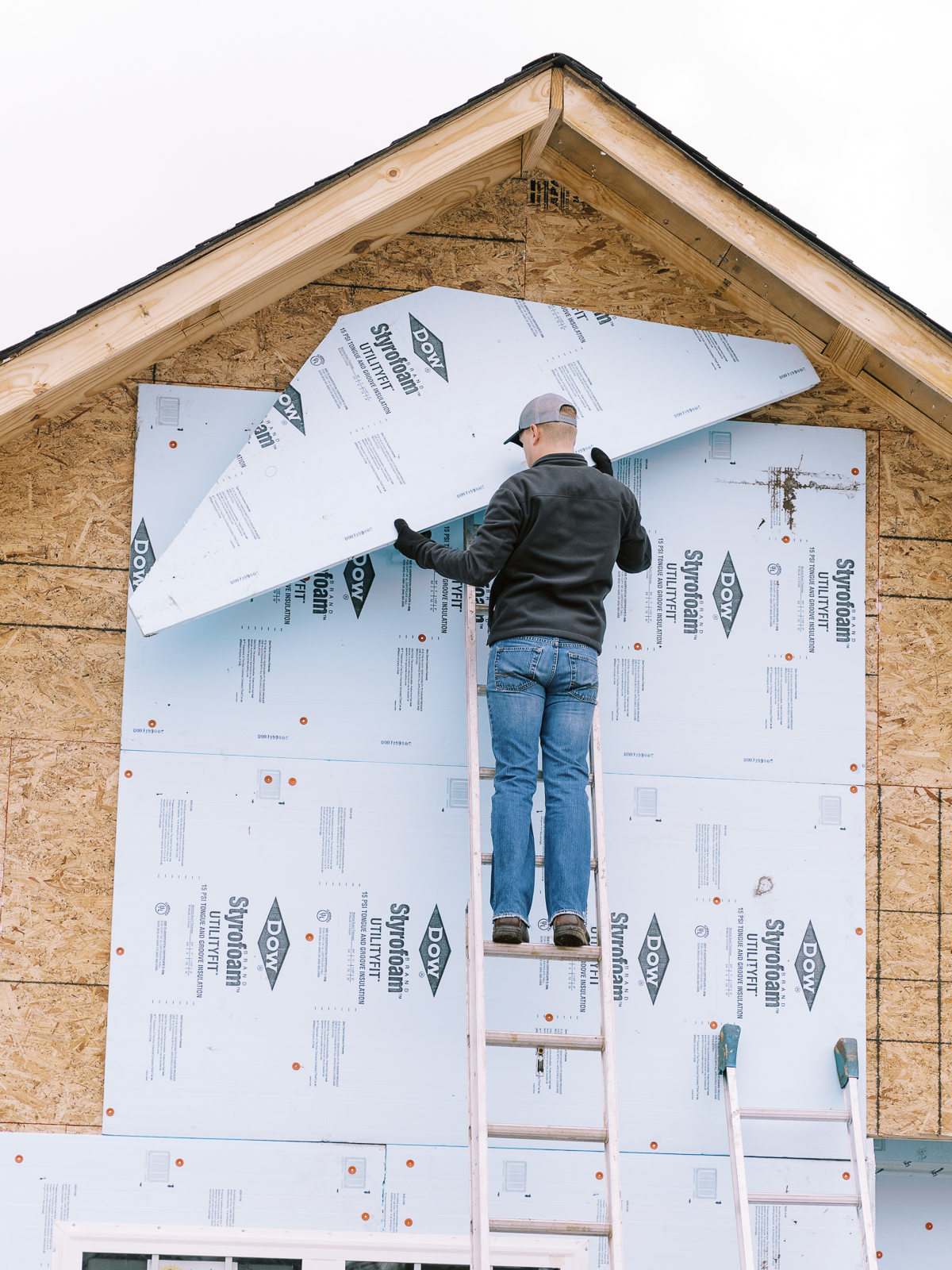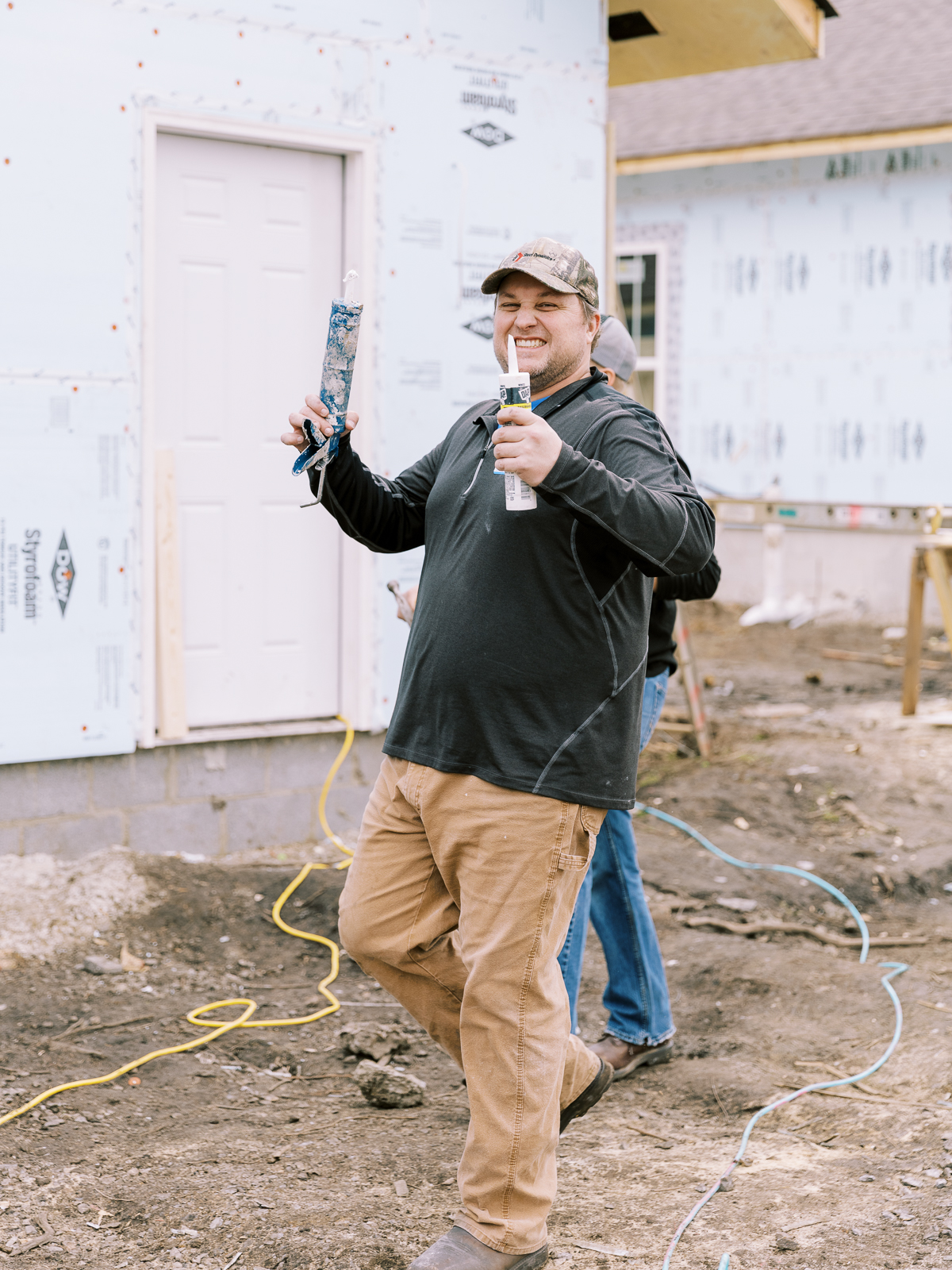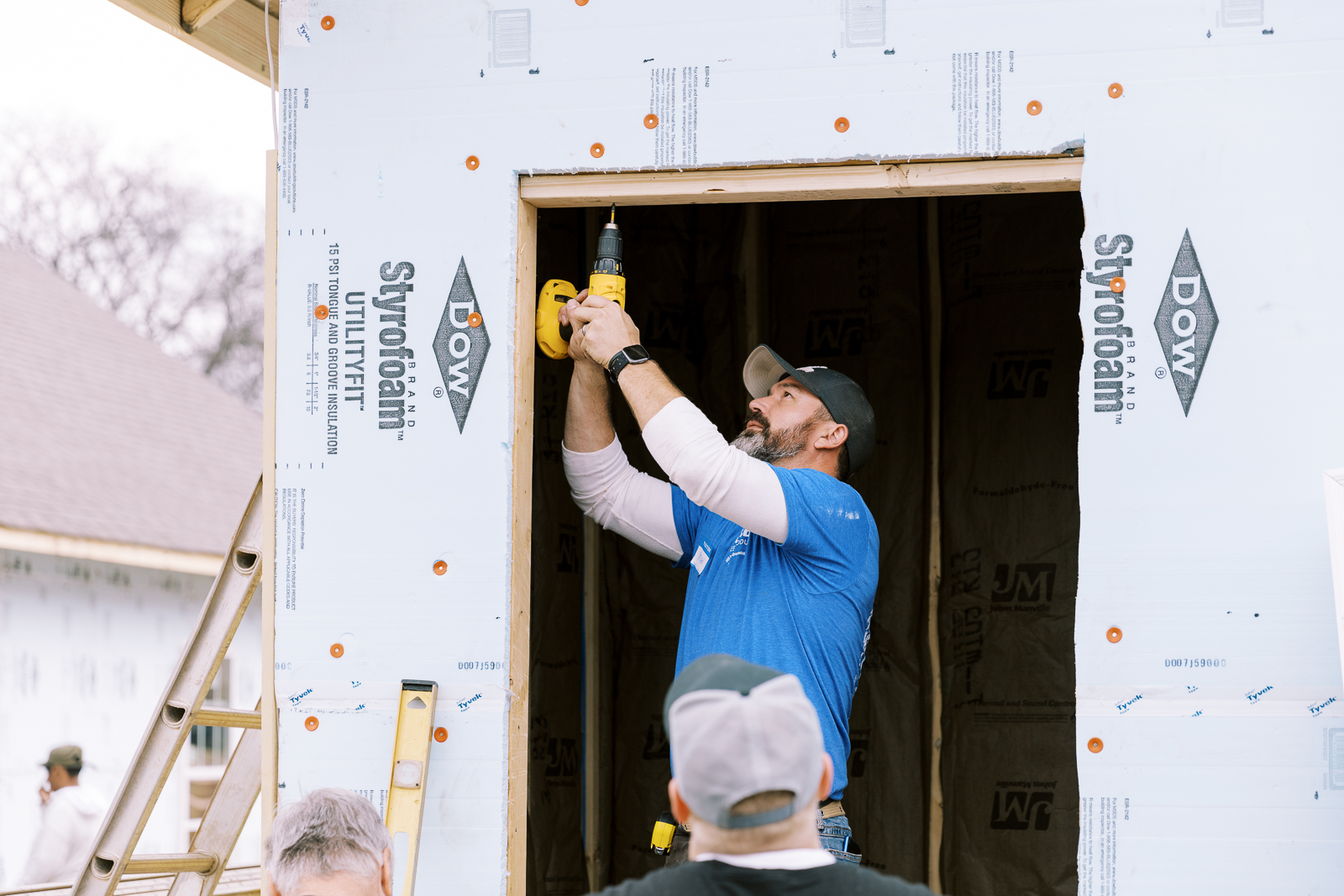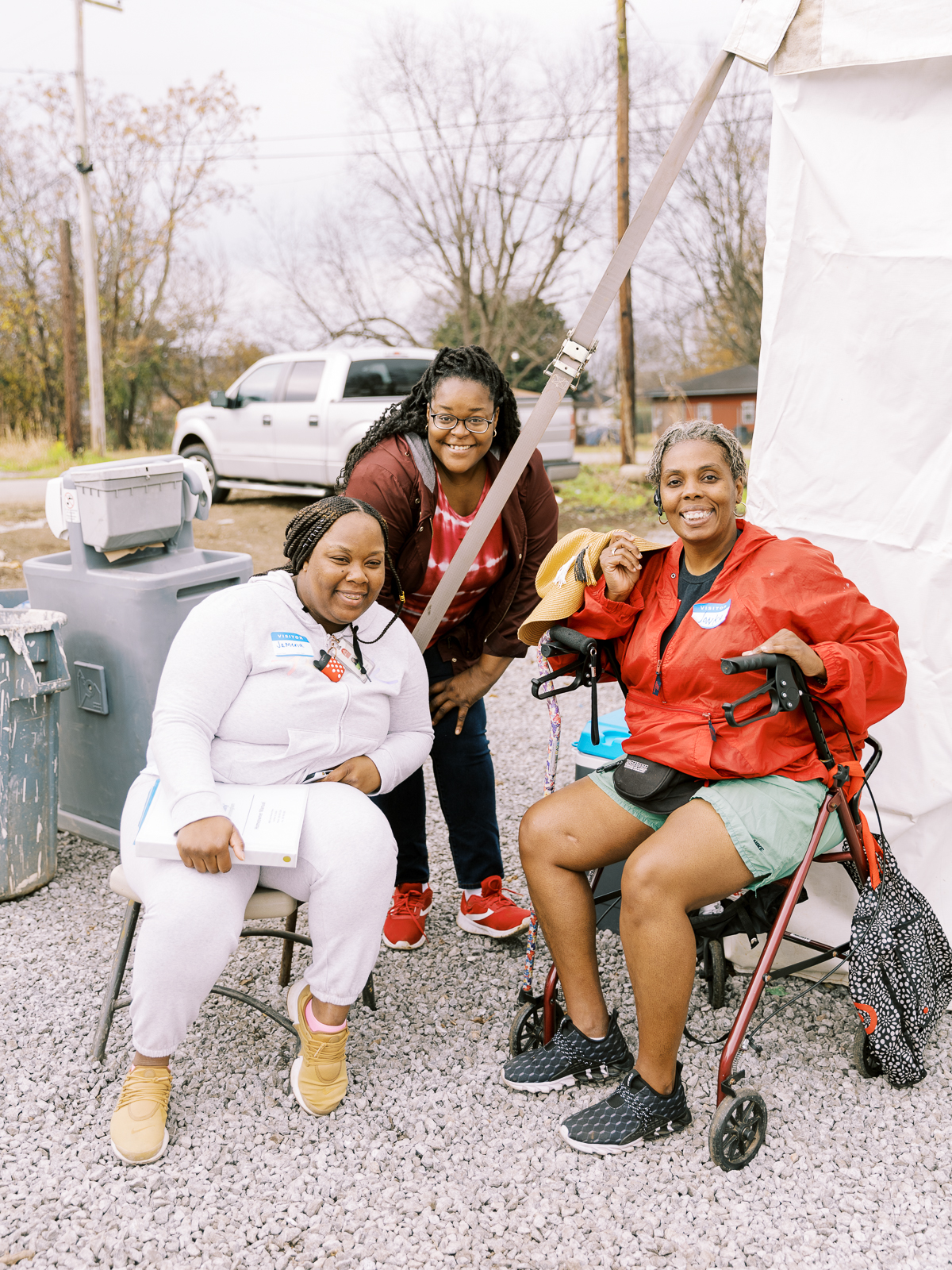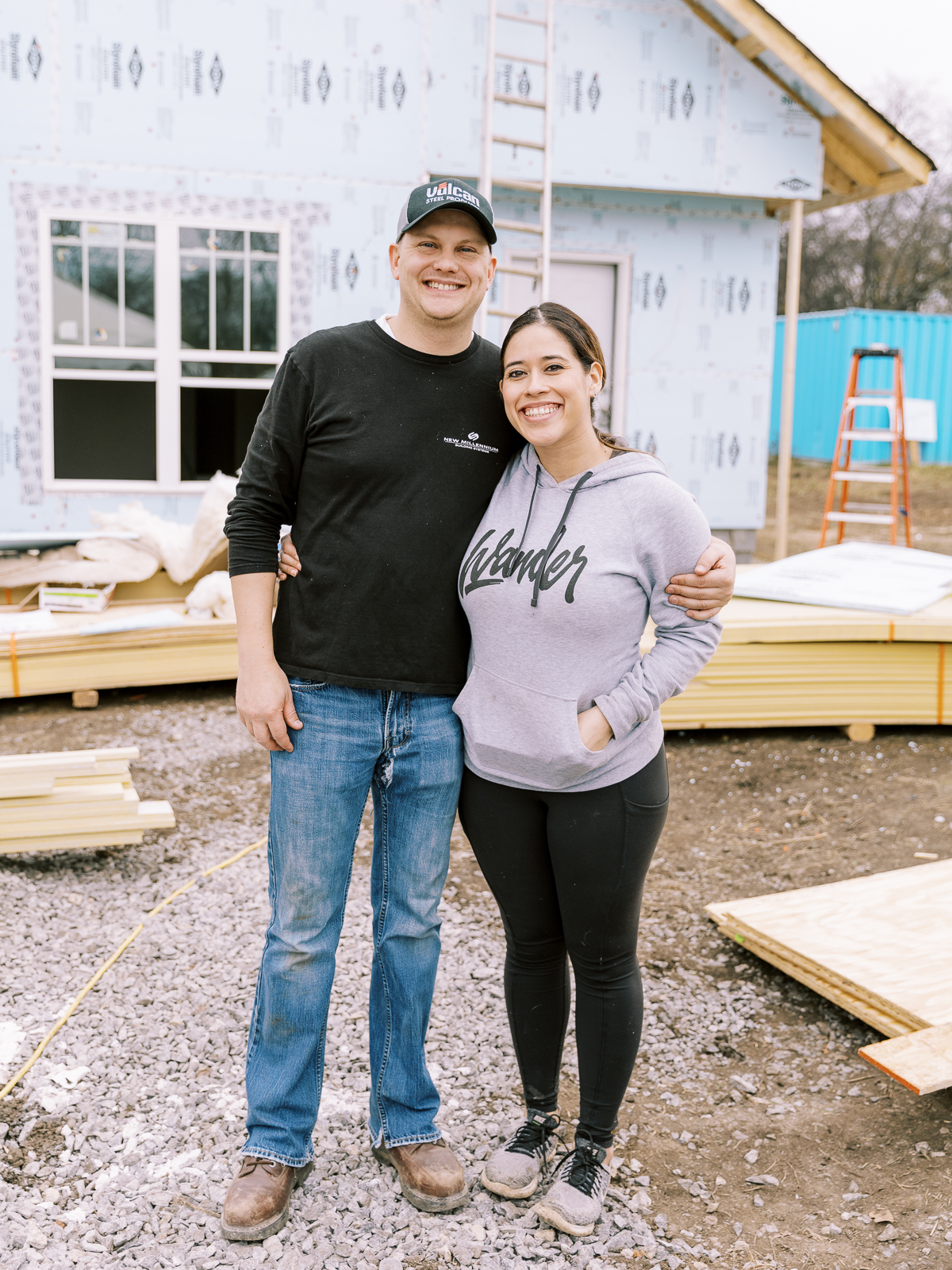 Home Dedication & Key Presentation
Congratulations to the Allen and Lewis families!